WVLA LEGISLATIVE GOALS FOR 2023 SESSION
Increase the Grants to Public Libraries (Lottery Fund) by $2 million
The Grants to Public Libraries Fund has not been increased in more than a decade. The costs for wages, books, facility maintenance, and general operating expenses have increased drastically.
Fund the Library Facilities Improvement Fund with a non-recurring appropriation of $5 million
In 2017, public libraries evaluated their building needs. They found that more than $56 million will be needed to repair or replace building issues in critical, poor, or fair condition.
Long-Term Goals
Dedicated funding for all public libraries
Adequate and affordable broadband for all West Virginians
School libraries and certified librarians in every school
Simple majority approval for all excess levies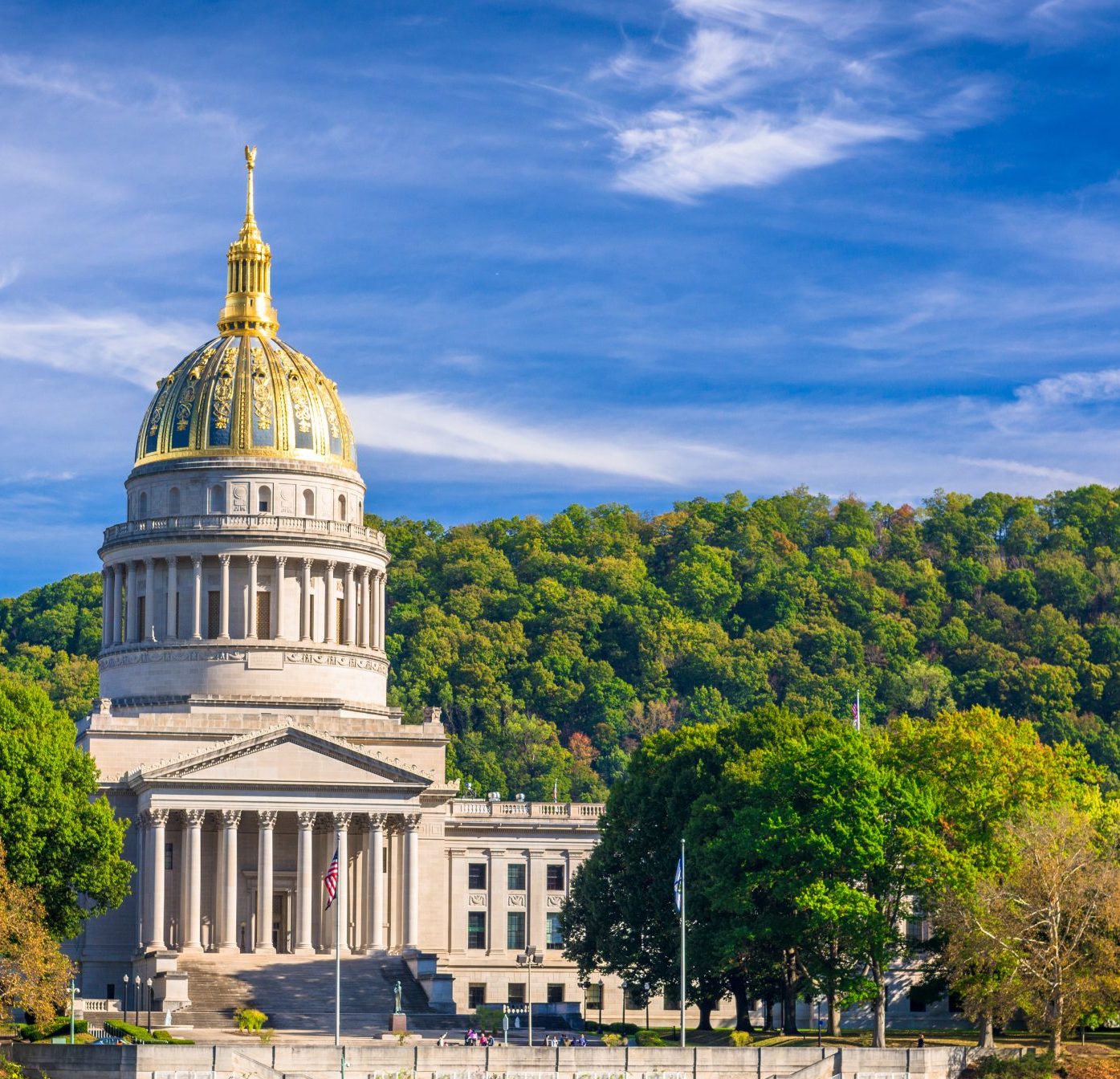 A message from Sarah Palfrey, Chair of the WVLA Legislative [...]